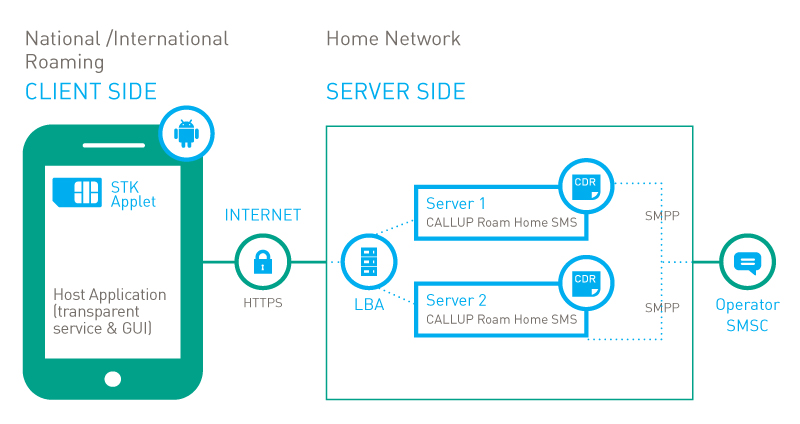 CALLUP has an innovative solution that will dazzle you.

Roam Home SMS diverts SMS from the Circuit Switched path to the IP data path (cellular or Wi-Fi) when possible and still generates CDR's for the operator.
The dazzling part is that this magic happens transparently to the user, which remains with the same user experience he is familiar with.
HOW CAN YOU EVALUATE THE ROI?
Just take a simple roaming (National or International) scenario for example:
X SMS per day
Operator pays Y Cents per SMS to the hosting MNO
Assumptions on devices: Android share – 50%, out of which 60% actually have the application SAVINGS per day = 0.5 * 0.6 * X * Y
Multiply that to calculate your monthly and annual saving – Now that's big savings!!!