Europeans' and Americans' International Roaming Expenses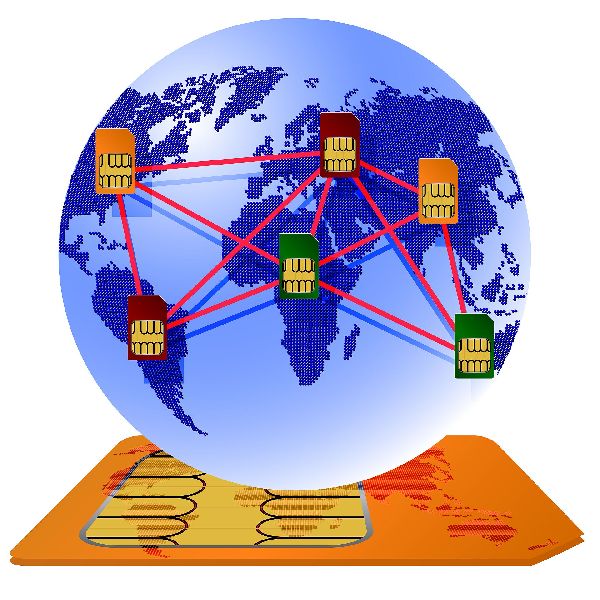 iPass recently released the Business Traveler Connectivity Cost Index by Rethink Technology Research. The index reveals international business travelers from North America and Europe are overspending by at least $1.33 billion on connectivity charges when traveling each year. In 2014, business travelers from North America and Europe made 78 million international business trips, according to travel researchers IPK International. The direct and indirect costs of keeping these business travelers online through cellular roaming, pay-on-demand Wi-Fi and free Wi-Fi would have been at least $2.22 billion for all of these trips. In contrast, providing business travelers with access to an unlimited global Wi-Fi network would realize savings of at least $1.33 billion.

Of the $1.33 billion being wasted, $430 million stems from business trips within Europe, a further $379 million comes from Europeans traveling outside of Europe, and $525 million from North Americans traveling internationally. According to iPass press release, the cost of connectivity varies for international business travelers across both Europe and North America depending on the methods they use. Using a cellular roaming-only approach would cost North Americans traveling internationally $828 – $1,780 per month. For Europeans traveling within Europe, the cost would be $85 – $425, and for those traveling outside Europe the cost would be $1,458 – $2,130. These staggering costs are a result of both cellular roaming charges, and an increase in data consumption by business travelers, which currently stands at 4.5GB per month. Most business travelers understand the cost implications of consuming their data using cellular roaming and have naturally adopted a "Wi-Fi First" approach to connectivity as a result.