Penetration of LTE and Smartphones, Adoption of MVAS Platforms and Emergence of Fixed-Mobile Convergence Networks can Lead to Massive MVAS Growth in Latin America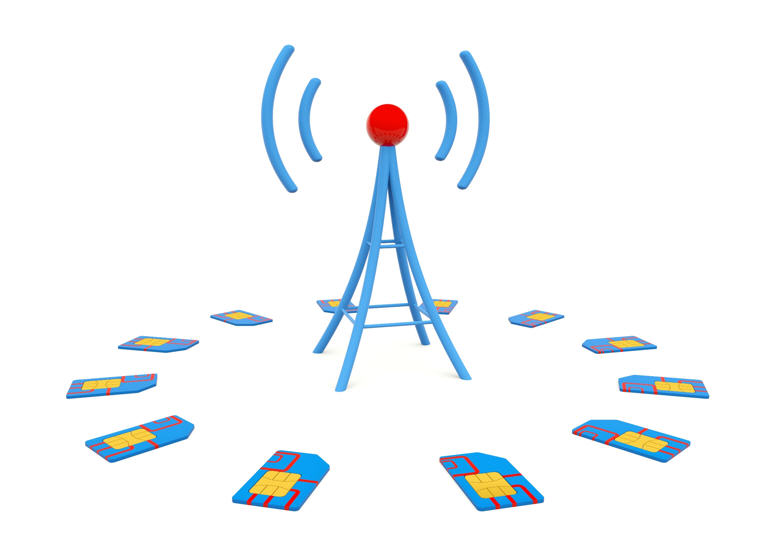 Latin America is at an inflection point, where a combination of technology adoption and demand forces will help enterprise mobile value-added services take off. This is one of the findings of a recent report from Pyramid Research titled "Enterprise Mobile Value-Added Services in Latin America: Major Forces Driving and Inhibiting MVAS for MNOs." According to Pyramid Research's press release, the penetration of LTE and smartphones, the adoption of MVAS platforms and the emergence of fixed-mobile convergence networks are the pivotal factors that can lead to massive MVAS growth in the near feature in Latin America. But MNOs face significant challenges due to the lack of local qualified professionals to sell, implement and support MVAS; and from the complexity of selling to multiple individual business units.

Another key finding is that enterprises in the region are making MVAS a top priority to empower their mobile workforce, with collaboration and productivity tools that are available from anywhere at any time. The results of the survey showed that 85% of Latin American enterprise respondents interviewed expect their MVAS spend to increase in the near future, meaning greater opportunities for MNOs and technology vendors with presence in the region.

According to the report, Latin America MNOs face strong competition from large IT service providers. The results of this study show that Latin American enterprises often look to large ITSPs such as IBM and HP to manage their MVAS. These companies will continue playing an important role in the design, build, deliver and manage phases of MVAS offers, including the physical infrastructure (i.e., hardware), in particular for large enterprises. IBM should gain traction through its recent partnership with Apple. Despite this competitive threat, MNOs in the region will invest in MVAS platforms and collaborative partnerships from these vendors, and can play a central role because of their ability to integrate mobile connectivity services and MVAS, and to simplify commercialization, provisioning, billing and support of services.

International case studies show that experienced operators had initially developed strategies focused on the large enterprise/corporate and MNCs segments, and then developed plans focused on the SMB segment. MNOs are leveraging their corporate segment skills and competencies and implementing MVAS platforms (i.e., mobile applications marketplace) that help "massive" reach-out to the SMB segment.

The report states that when it comes to large multinational outsourcing deals, Latin American local MNOs face strong competition from companies such as ATandT, Vodafone, Orange Business Services and Verizon that position themselves as full ITSPs. However, there is a significant market opportunity from the SMB and local large enterprise segments.